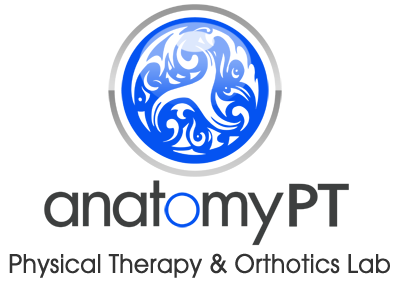 If you are beginning physical therapy treatment with the physical therapists at Anatomy Physical Therapy, a Miami Beach Physical Therapy clinic, rest assured that you will be receiving the best care possible. This is because our staff has more than 20 years of experience providing quality physical therapy solutions for a wide range of conditions.
Our caring and professional staff put your needs first.
Physical Therapy at AnatomyPT
We believe your body is designed to be pain free.
Whether you've had pain for years or just a day, our sole purpose is to find the source of your dysfunction and neutralize it.
At Anatomy Physical Therapy, this Miami Beach Physical Therapy, we care about our patients and this is evident in the care that we provide every single day. Our staff and physical therapists adhere to the highest levels of ethical standards. In addition, our practitioners strive to stay on the cutting edge of physical therapy techniques and treatments. We attend regular professional development courses in order to take advantage of the latest developments in our industry.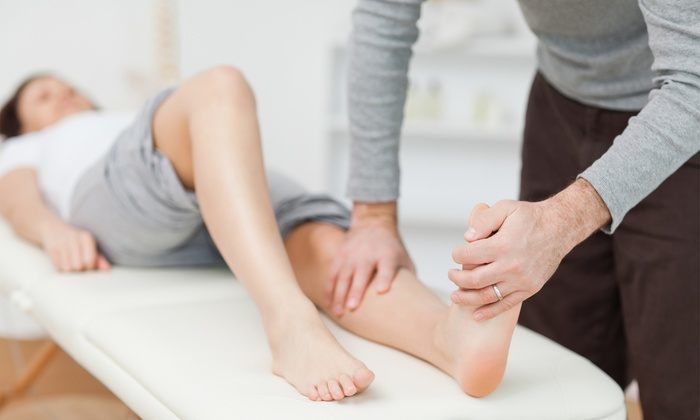 Our commitment to patient-focused care is well known throughout the medical community in Miami Beach. That's why all of the leading orthopedic specialists refer their patients to us for follow up care.
We have worked hard to establish ourselves as the leading physical therapy provider in Miami Beach and work even harder to maintain the reputation for providing exceptional physical therapy care possible. That is our commitment to you.
At Anatomy Physical Therapy, a Miami Beach physical therapy clinic, you should expect to receive quality service throughout your experience. You will receive thebest in care using the latest equipment and techniques that have been customized to fit your needs.
What to expect from Miami Beach Physical Therapy
As a patient you should expect:
To be treated with professionalism, kindness, and dignity.
That your physical therapist will hear your concerns and provide you with the treatments necessary to improve your overall well-being.
To receive the education you need to help manage your disease in conjunction with the physical therapy you are receiving.
That our highly skilled staff will work to help you achieve your treatment goals.
Physical Therapy Services Available:
Miami Beach Physical Therapy offers a range of therapeutic solutions to treat many different conditions. Some of these include:
TRIGGER POINT RELEASE
POSTURAL TAPING
TARGETED PNF STRETCHING
ORTHOTIC PRESCRIPTION
IMBALANCE NEUTRALIZATION
VESTIBULAR (VERTIGO) THERAPY
MCKENZIE STYLE DIRECTIONAL PREFERENCE THERAPY
BALANCE TRAINING
WORK STATION ERGONOMICS
SCOLIOSIS STABILIZATION
CLINICAL PILATES
DEEP TISSUE FRICTION THERAPY
And so much more.
The physical therapists at Anatomy Physical Therapy, providing Miami Beach physical therapy services, are committed to providing high quality physical therapy to a wide range of patients. Whether you have recently undergone surgery or have experienced an accident and are in need of quality physical therapy to help restore your range of motion and reduce the pain associated with recovery, we can provide it. Experience a faster recovery time and fewer side effects, make an appointment today and let the professionals at Anatomy Physical Therapy, a Miami Beach physical therapy service  help you improve your quality of life. We have the knowledge, skills, and experience that we need to help you overcome a variety of muscle and skeletal problems as well as help you regain range of motion after surgery. Make an appointment today and discuss your needs with a physical therapy specialist at Anatomy Physical Therapy, a Miami Beach physical therapy clinic. You'll be glad you did.